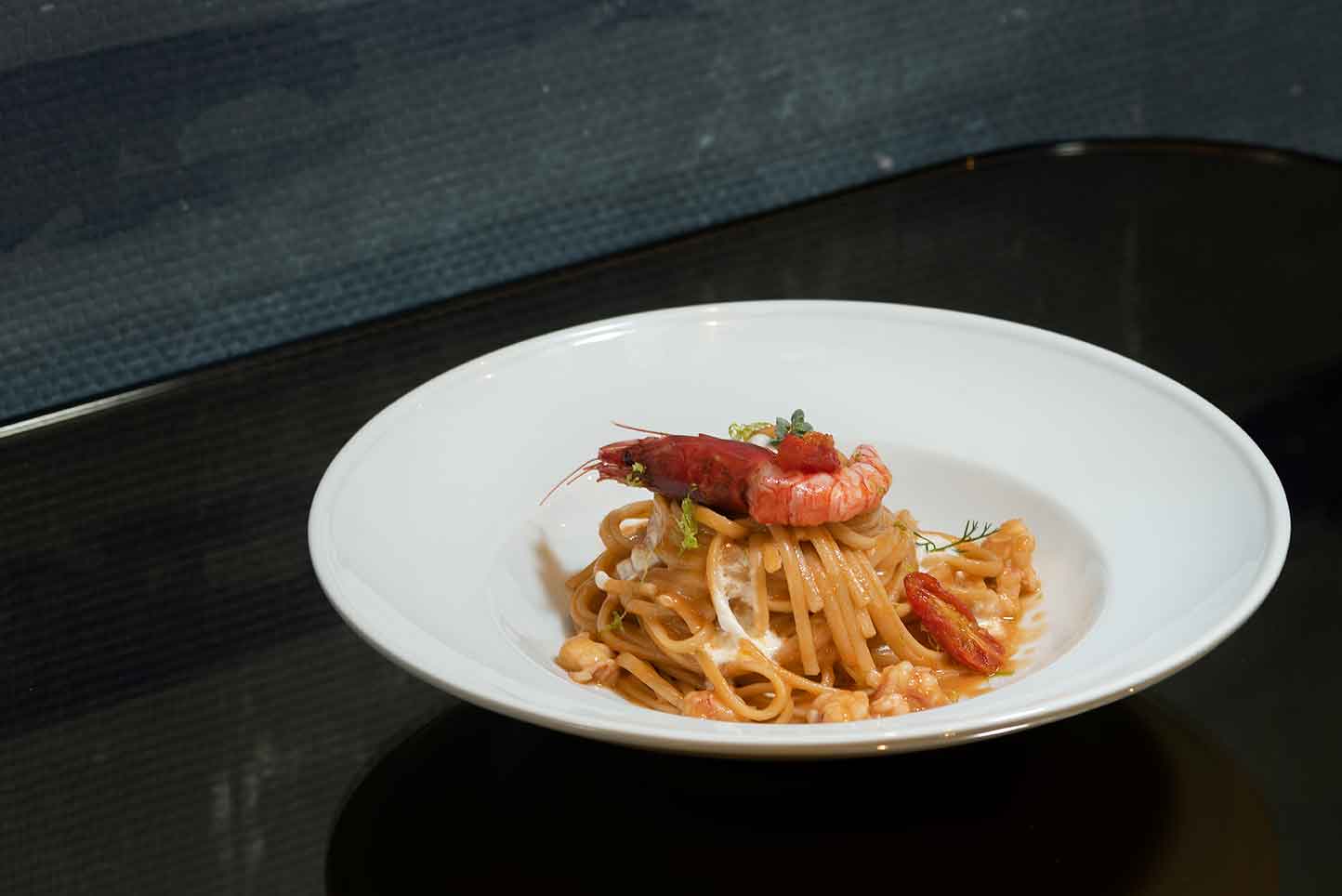 PESCIOLINO GIFT CARD
Taste experience in the heart of Rome
Buying Pesciolino Gift Card, the Customer is accepting the following Terms and Conditions
• After the payment, a digital gift voucher will be issued and sent by e-mail to the recipient(s) that the Customer had listed. The recipient will show the digital voucher to the restaurant at the moment of the reservation.
• The gift voucher expires 1 year after the issue date. It is needed to check availability on CoverManager. Otherwise, the gift voucher will be cancelled, the restaurant will be free from any obligation and directly withold the amount.
• The recipient will make a reservation contacting the restaurant to: info@pesciolino.eu or +390669797843 and giving the gift voucher details. The restaurant will accept the reservation only after checking availability on the desired date.
• The Customer undertakes to inform the recipient(s) about the Terms & Conditions listed above.
• The gift voucher has to be spent in one time and is not refundable.